The days are getting longer, the sun is shining intermittently and the temperature is starting to increase (slightly) which only means one thing, spring is on its way!
I thought id share with you some of my favourite pieces that i think will look awesome this spring and the best thing is they are all from high street stores so quite reasonably priced (Minus the sunglasses).
I have linked all the websites below.
Patch khaki tshirt £7.20 misguided
White tie back jumper misguided £25.00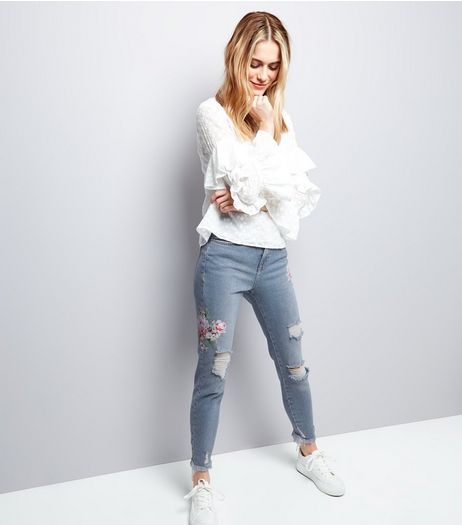 Blue Floral Embroidered Skinny Jenna Jeans £29.99
Floral mesh oversized Tshirt new look £14.99
Shop me here! £Zara 25.99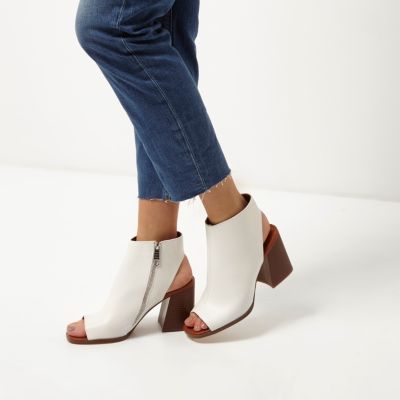 Shop me here! £38.00 River island
Leather Embroidered skirt £40.00 River island
White mesh overlay top River island £26.00
Shop me! Gingham sun dress £39.00 Topshop
Grey satin bodysuit – misguided £20.00
Cream bird print choker dress £28.00 Misguided
Cross gold sandals topshop £22.00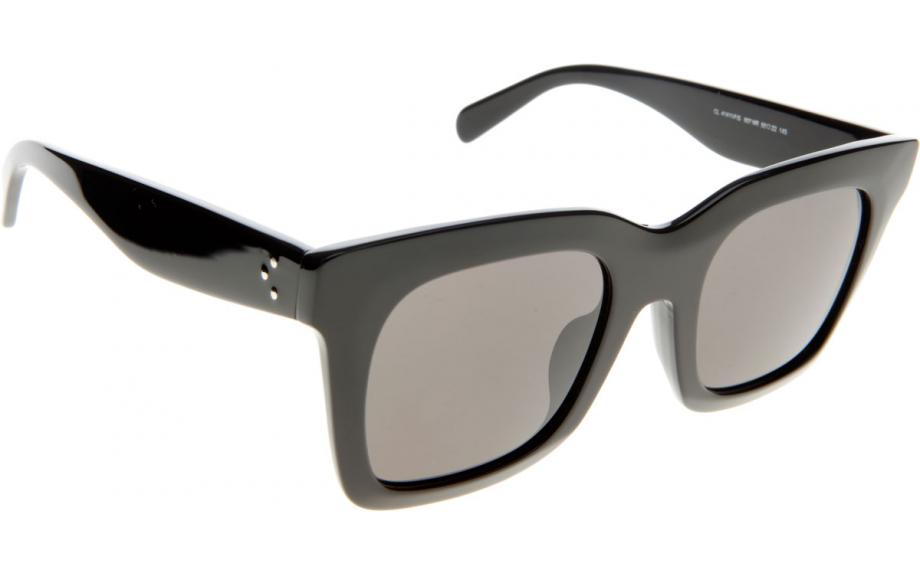 Thanks for stopping by!
X0X0